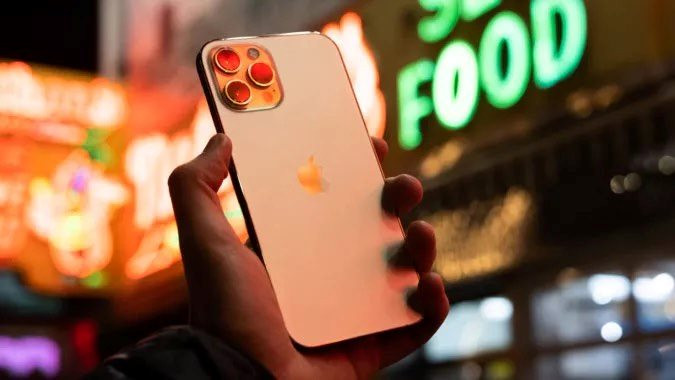 iPhone is arguably the most popular smartphone in the world. Apple ships 250 million phones annually and accounts for nearly 20% of the smartphone market.
The question that always intrigues consumers is where the iPhone is made? How do the latest phone models reach customers so quickly after each generation?
Where do iPhone components come from?
The truth is that not every accessory that makes up the iPhone comes from one place. For example, the iPhone screen is made by Samsung or LG in Korea. On the other hand, flash memory and DRAM could come from Kioxia factories in Japan. The Gorilla Glass screen protector can be manufactured by Corning in the US, Taiwan or Japan. Meanwhile, Apple's A-series SoC is designed in California but manufactured by TSMC of Taiwan.
The iPhone is based on electronic components sourced from various countries, including the United States. Apple also relies on third parties to produce smaller components such as power management integrated circuits, USB microcontrollers, wireless chipsets, and OLED drivers. These components are sourced from major players such as Broadcom and Texas Instruments as well as smaller manufacturers in Southeast Asia. Elsewhere in the world, Apple has even tried to secure supplies of raw cobalt directly from miners to ensure that shortages don't affect their ability to produce iPhone batteries.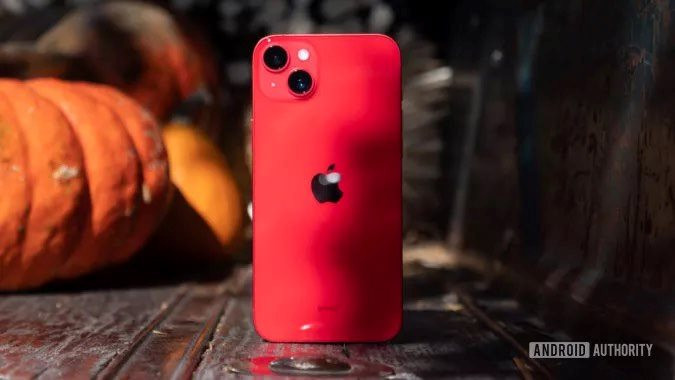 iPhone assembly
So for the individual parts, who will collect them to get to the consumers?
Most of the factories that specialize in assembling iPhones are located in China. The largest factory, operated by manufacturing partner Foxconn, is located in Zhengzhou China and employs over 300,000 people. This complex is more like a small town than an industrial area. Foxconn assembles more than half a million iPhones every day.
But this may not last forever as Apple is looking to move some of its production to neighboring countries such as India and Vietnam. Recently, Apple has been diversifying its iPhone production outside of China, with India and Vietnam emerging as the best options.
Apple isn't the only consumer electronics company diversifying outside of China lately. Samsung and Xiaomi are also enjoying great success in other Asian countries. A strategy called China + 1 has become a popular business strategy as companies seek to achieve lower operating costs and reduce dependence on a single region.
Both Asian countries offer advantages to foreign investors looking to set up production facilities. It also brings geopolitical and economic stability – factors that seriously affect Apple's iPhone production in China. These bottlenecks even forced the company to issue a press release warning of longer waiting times for delivery.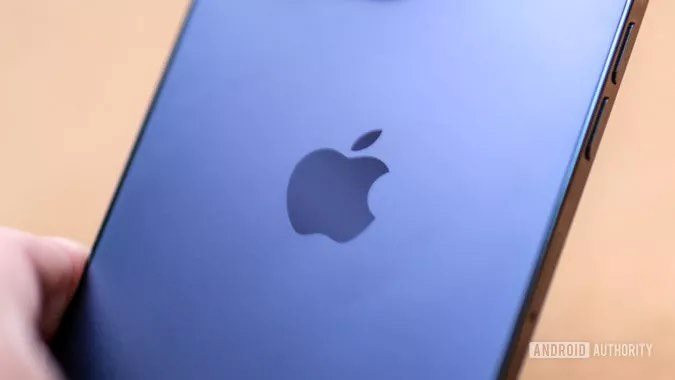 Because Why did Apple choose to assemble products in Vietnam?
Vietnam is strategically located for global shipping due to its geographical proximity to existing Apple supply chains such as China, Taiwan, Japan and other countries. Vietnam has also signed free trade agreements with other Southeast Asian countries and is a member of the Association of Southeast Asian Nations (ASEAN). Finally, our entire economy is built on exports from agricultural products to apparel to electronics – benefiting greatly from Western companies trying to diversify out of China.
In fact, Apple is no stranger to the assembly industry in Vietnam, which has assembled products like wired EarPods. According to a source cited by Nikkei Asia, Apple began assembling Airpods in Vietnam in March 2020. AirPods Pro followed and now Apple is moving a large percentage of iPad, Macbook and Apple Watch production to Vietnam.
The Cupertino giant plans to achieve these goals through its manufacturing partners Foxconn, Pegatron and Wistron. According to local reports, Apple has begun assembling at 11 factories operated by various manufacturers in Vietnam since early 2022. Around that time, Foxconn also won licenses from the Vietnamese government to build a $270 million assembly plant in the northern province. Jiang. According to reports, the facility will have enough capacity to charge 8 million laptops and tablets each year.
India
India, Apple's second favorite manufacturing destination, offers strong incentives for local manufacturing compared to many of its neighbors. The government's 'Made in India' initiative has been a huge success. In 2020, the initiative launched a $6 billion Manufacturing Association incentive program to reward brands that have established local manufacturing of smartphones and electronic components. Android brands like Xiaomi, Oppo, and Samsung have joined the Make in India initiative with a host of in-house and offshore manufacturing facilities. Some examples of success in the country include Bharat FIH and Dixon Technologies, which are assembling smartphones for Xiaomi and Samsung.
The Indian government offers smartphone manufacturers various financial incentives to set up factories in the country.
Apple's decision to move assembly lines to India may also increase iPhone market share in the region. Currently, India imposes a 22% tariff on imported smartphones. This makes iPhones in the country much more expensive than most Western markets.
With the iPhone 14, Apple has started assembling its latest generation iPhone models in India for the first time. The company has recruited Foxconn for the job, specifically its Sriperumbudur plant in Tamil Nadu. However, Apple chose to move only a small portion of iPhone 14 production from China to India — an estimated 5% immediately after launch.
The JPMorgan analyst said the following in a note to the company's clients: The analyst further estimates that Apple will move about 25% of iPhone production to India and 65% of assembly operations. AirPods to Vietnam by 2025. Other products that can also be assembled from China include iPads, MacBooks, and Apple Watch.
There is no single answer as to where the iPhone was made. While final assembly takes place in only two or three countries, individual iPhone components and raw materials come from almost anywhere in the world.
According to Android Authority Nikkei Asia