In the past, pasting to phones required strong "skill" and high precision, otherwise it was very easy to stick, dust and bubbles, and difficult to repair, usually a new tempered piece would be peeled and re-glued, so it would cost more, especially with high-quality high-quality pieces.
The brand Belkin from Germany recently introduced a set of self-adhesive tempered glass for iPhone 14 series users. The product is very easy to use, takes only 5 minutes to apply, has high durability and helps protect your new iPhone.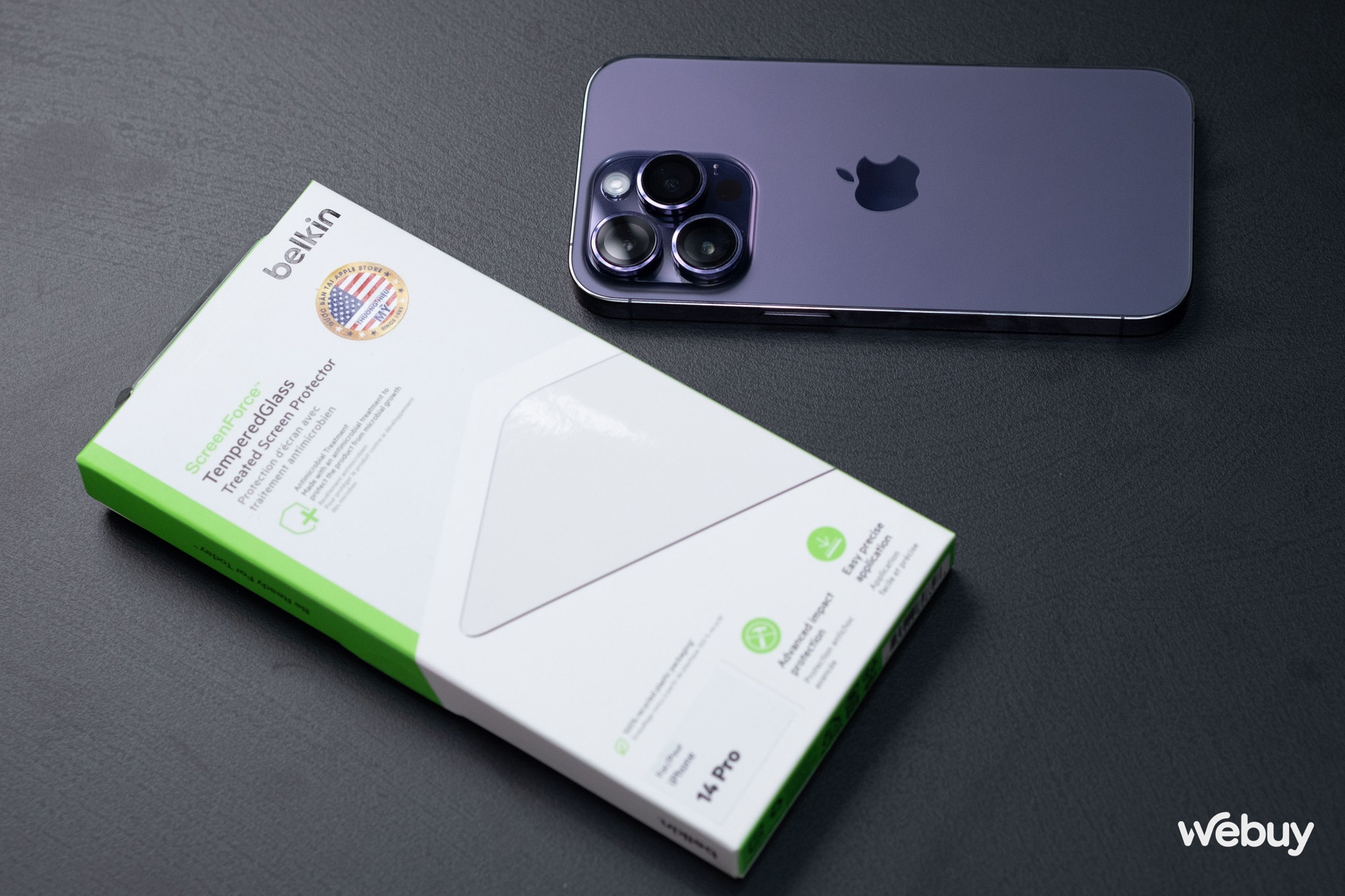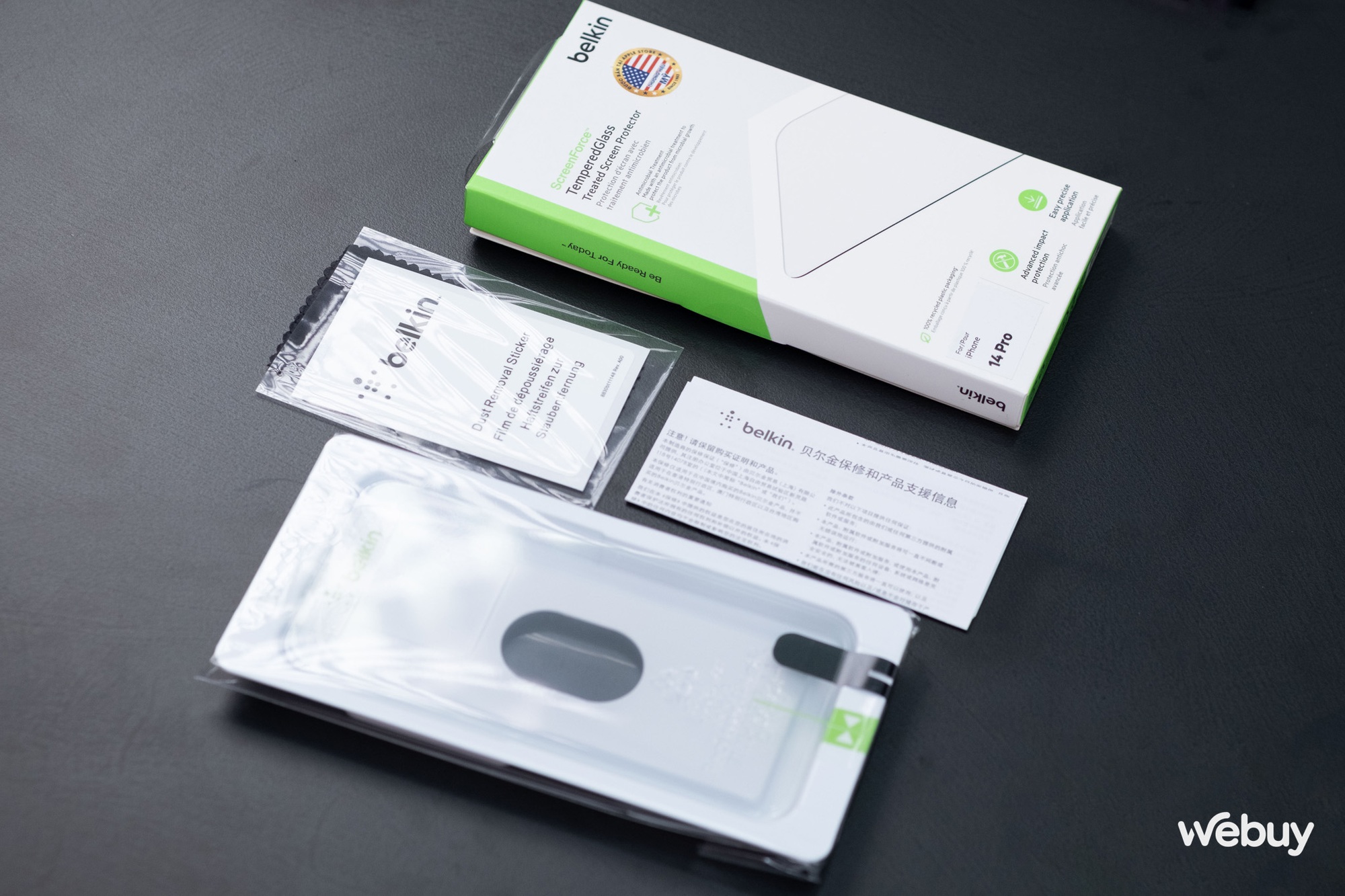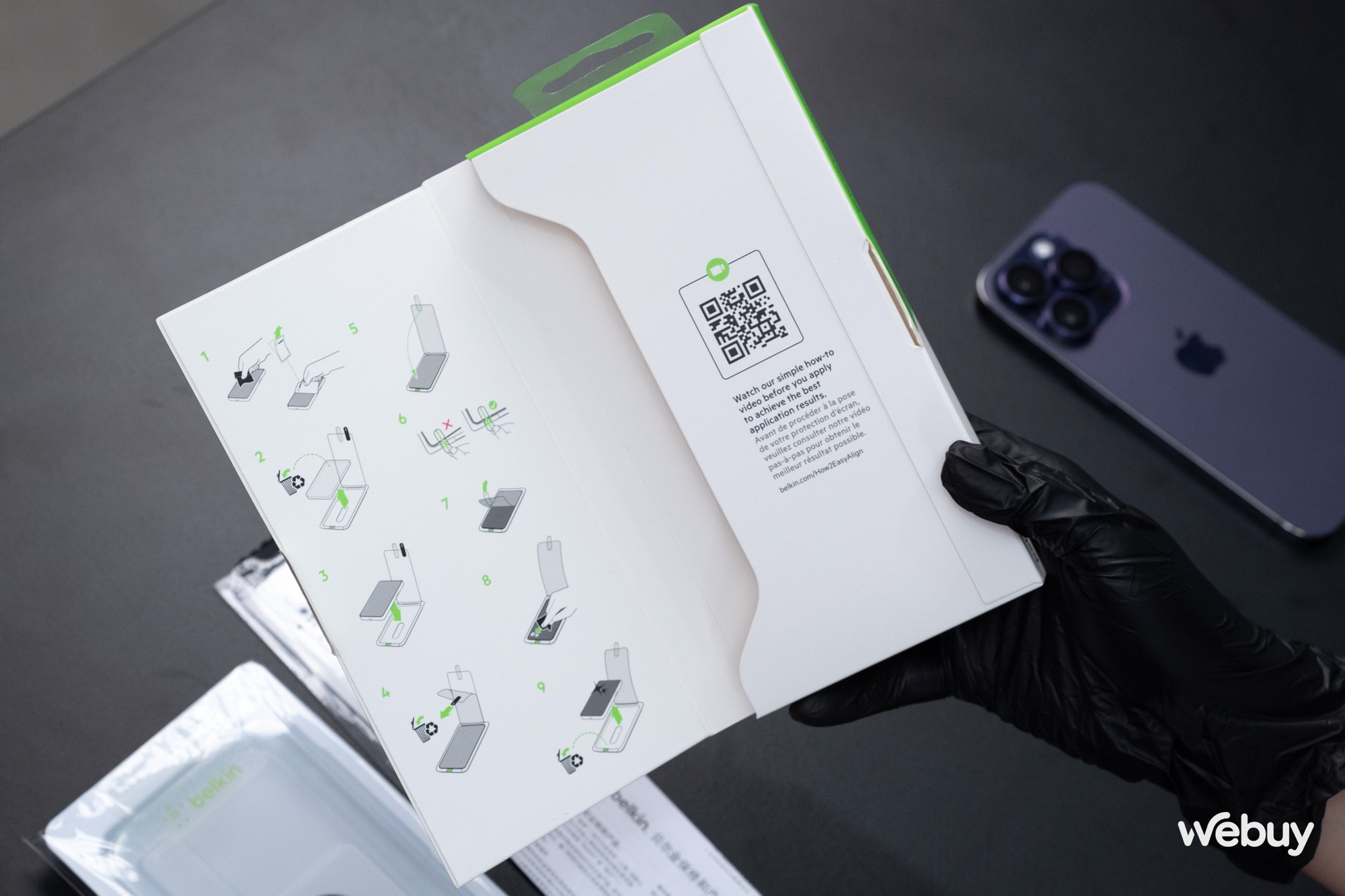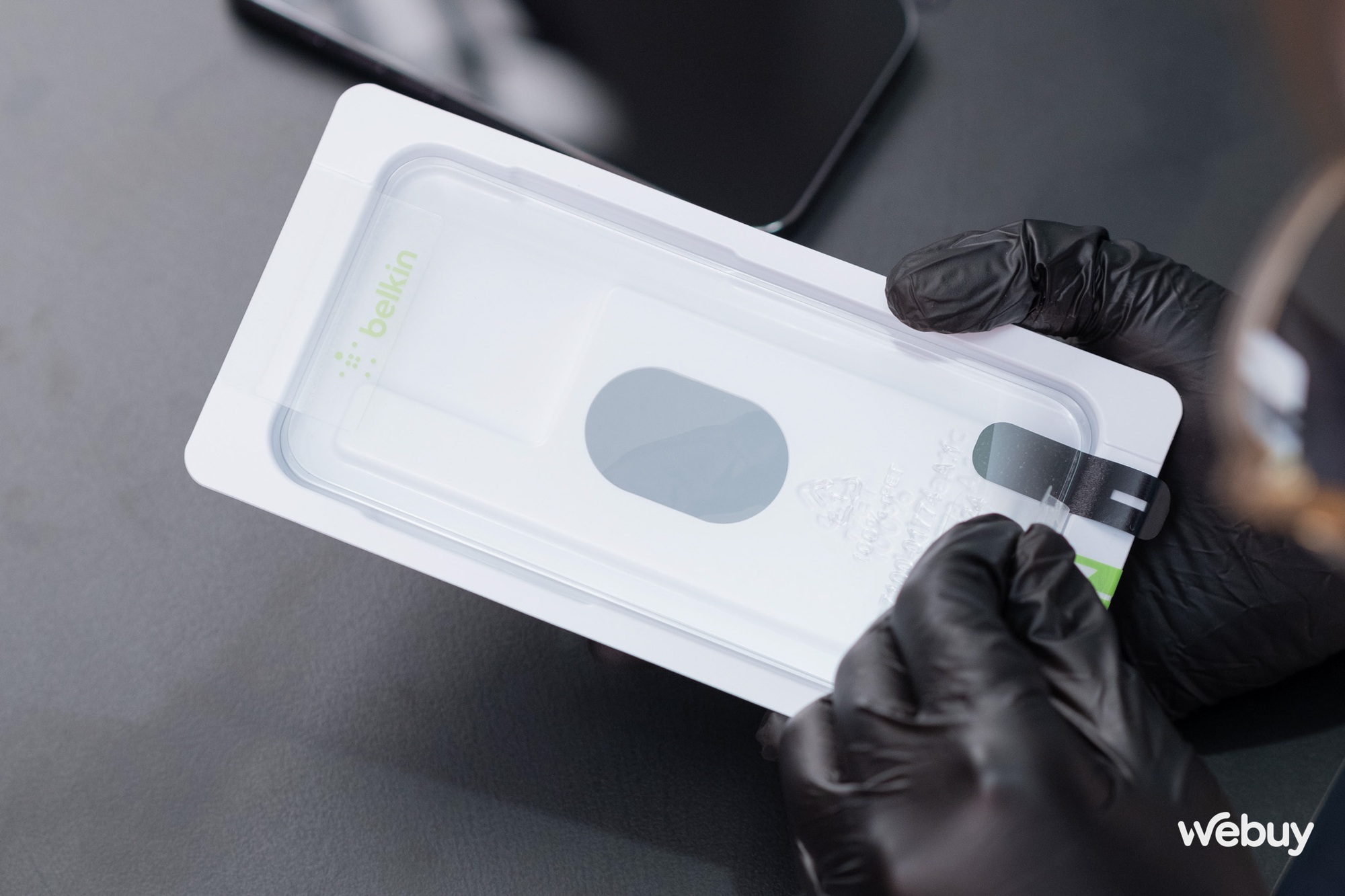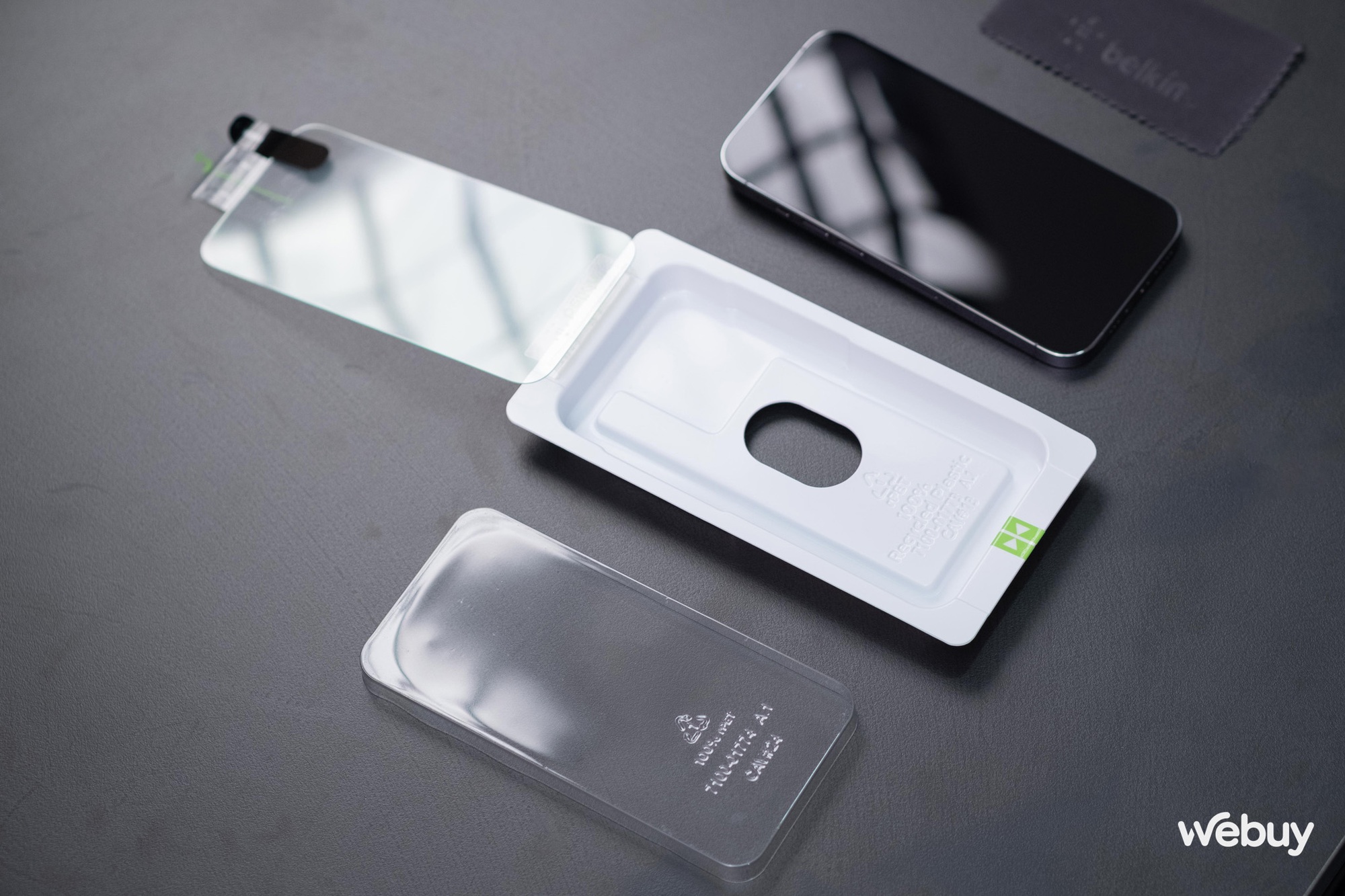 With self-adhesive tempered glass, whether from a cheap Chinese brand or a high-end brand like Belkin, an iPhone alignment tray is included. This is a "salvation" for those who do not have experience with gluing. The alignment board is responsible for fixing the user's iPhone to reduce misalignment. Therefore, choose the correct product category for the iPhone model you are using. The version we have in this article is for iPhone 14 Pro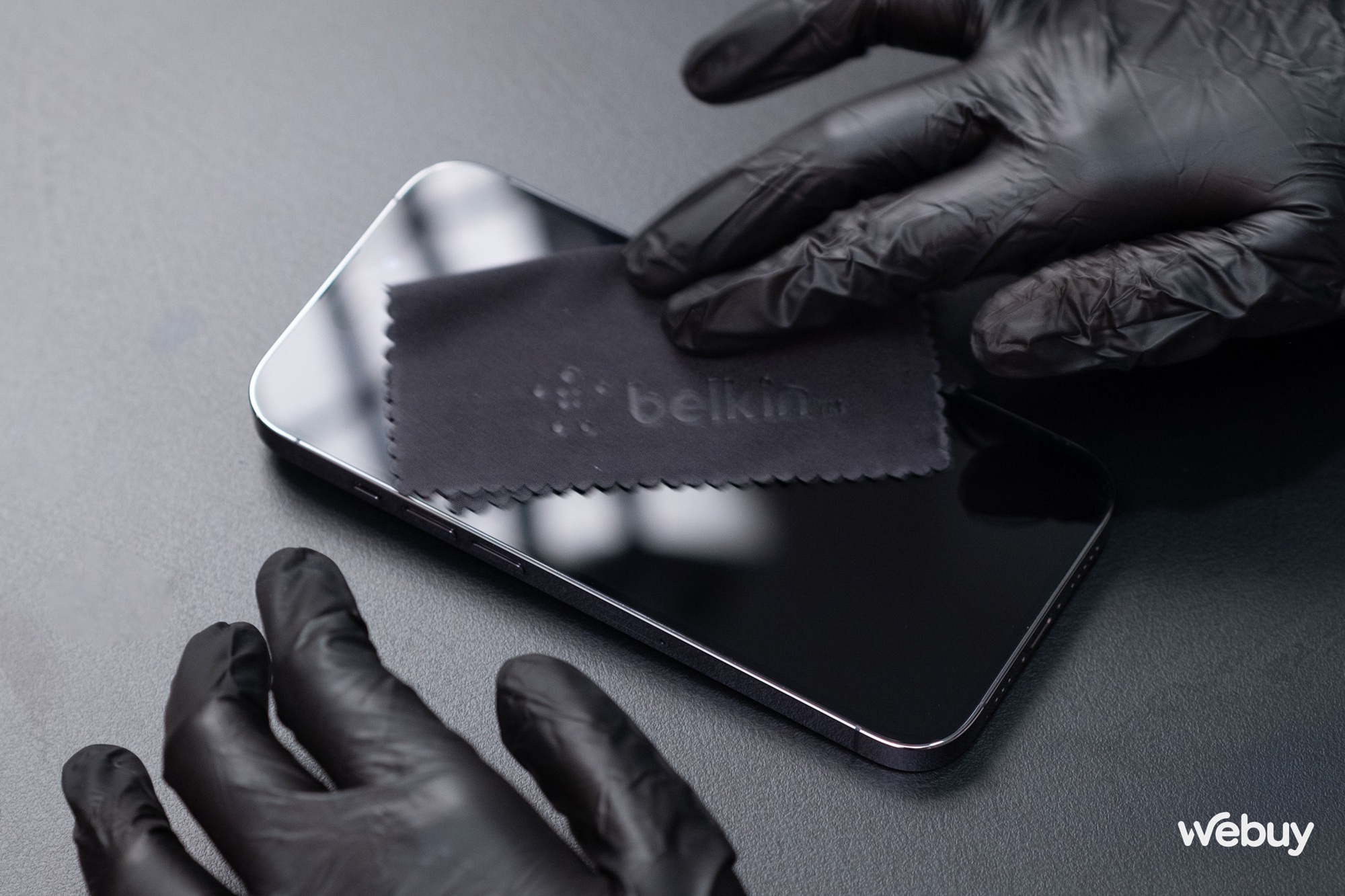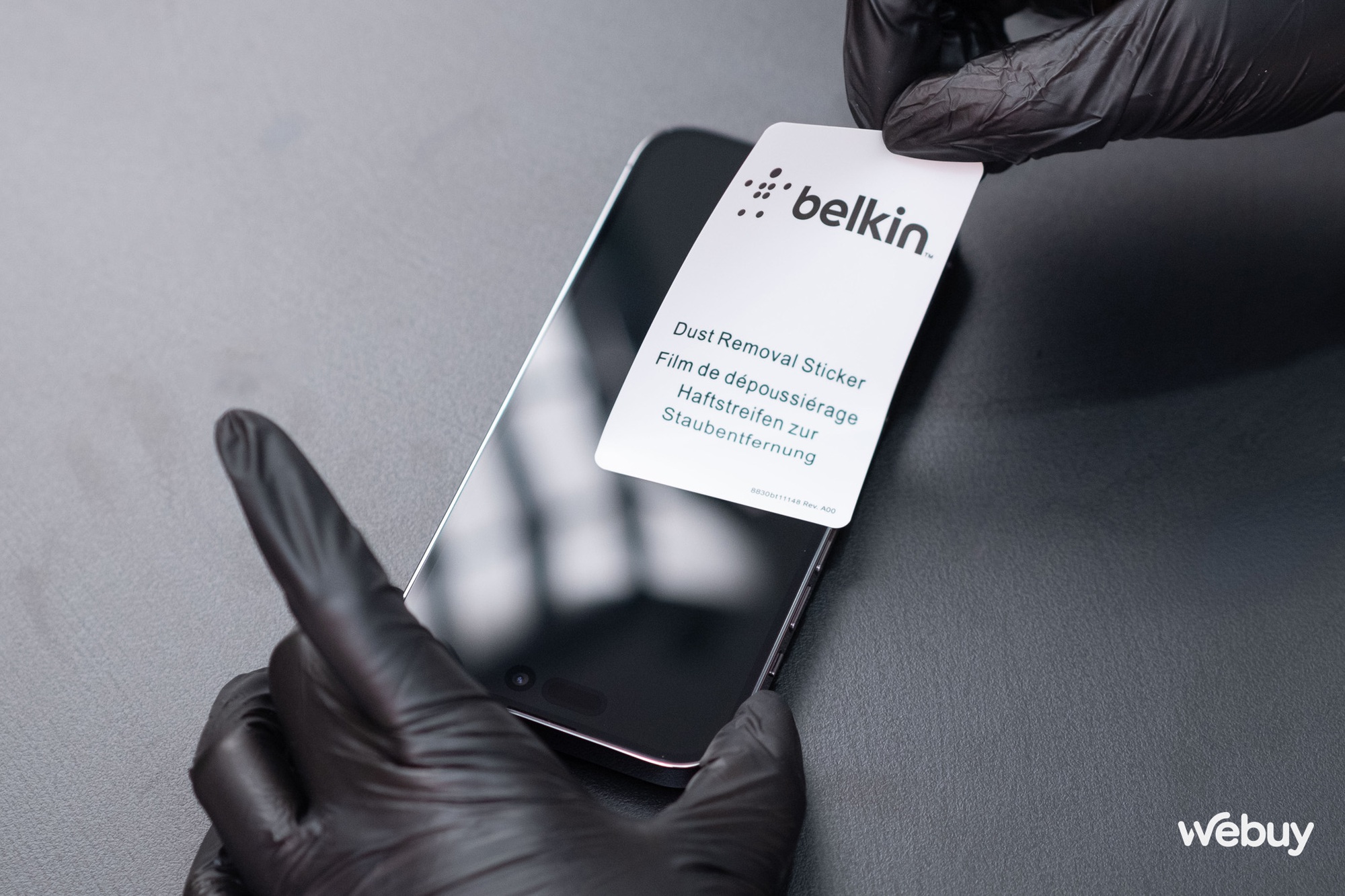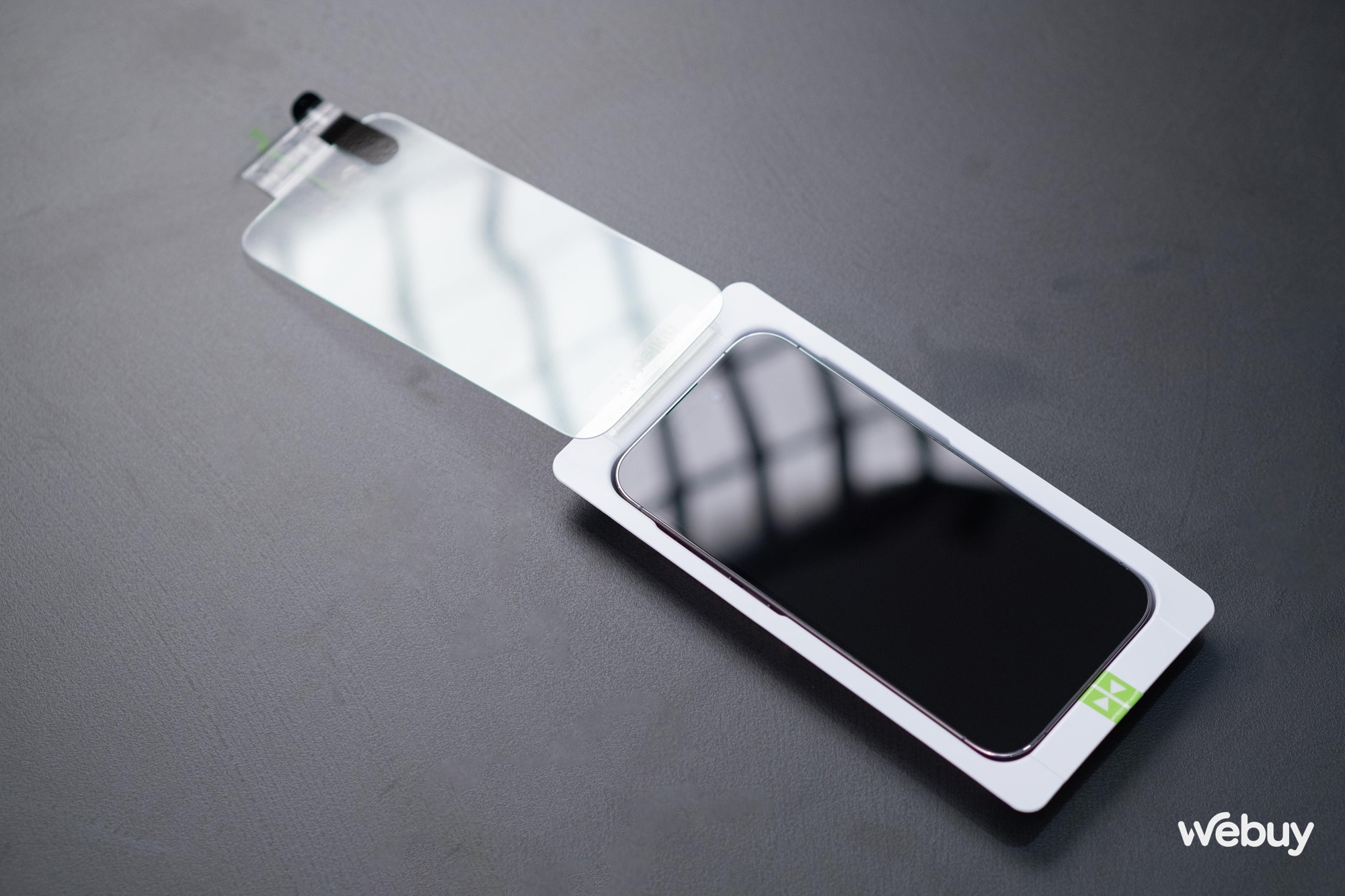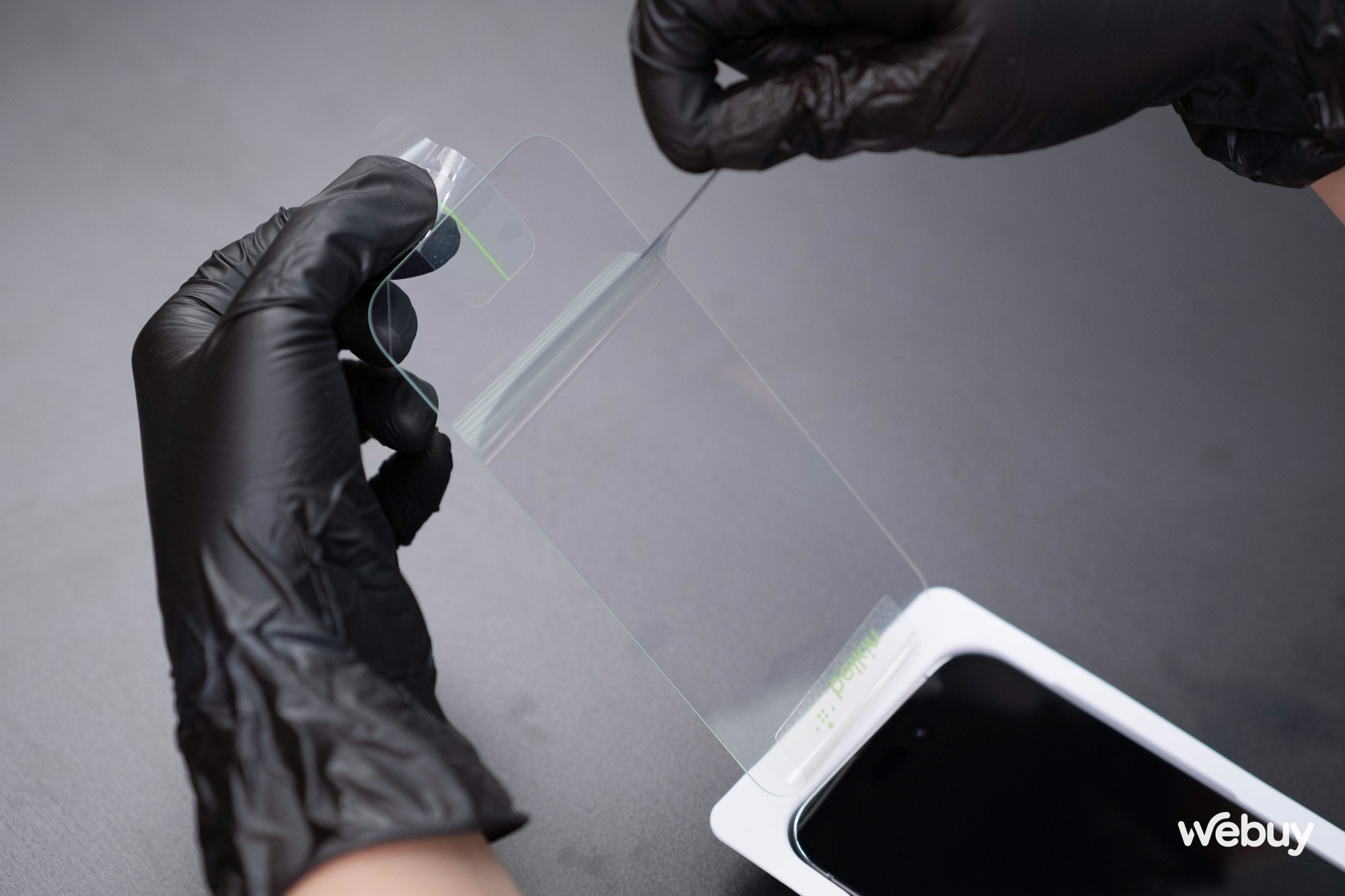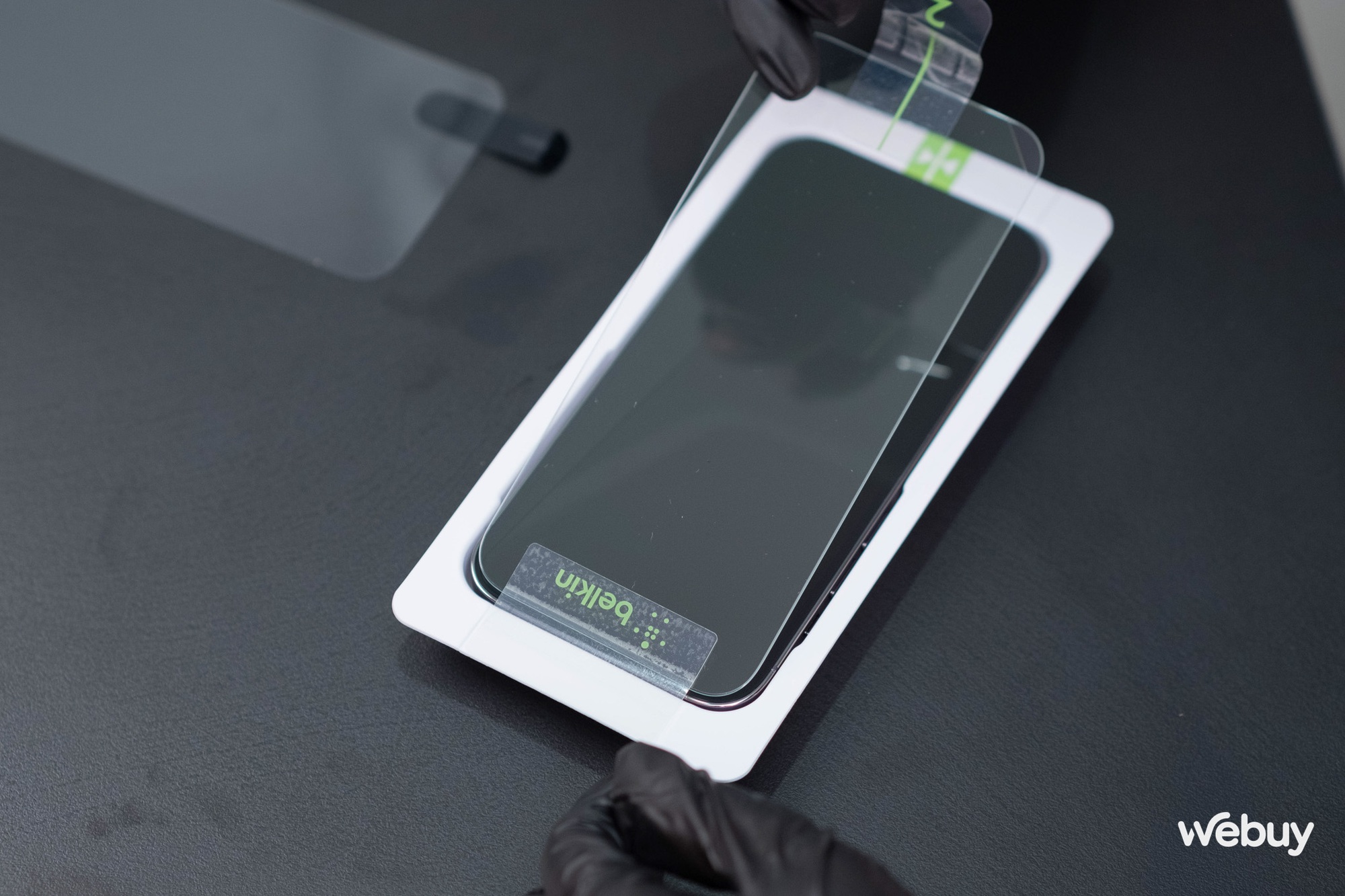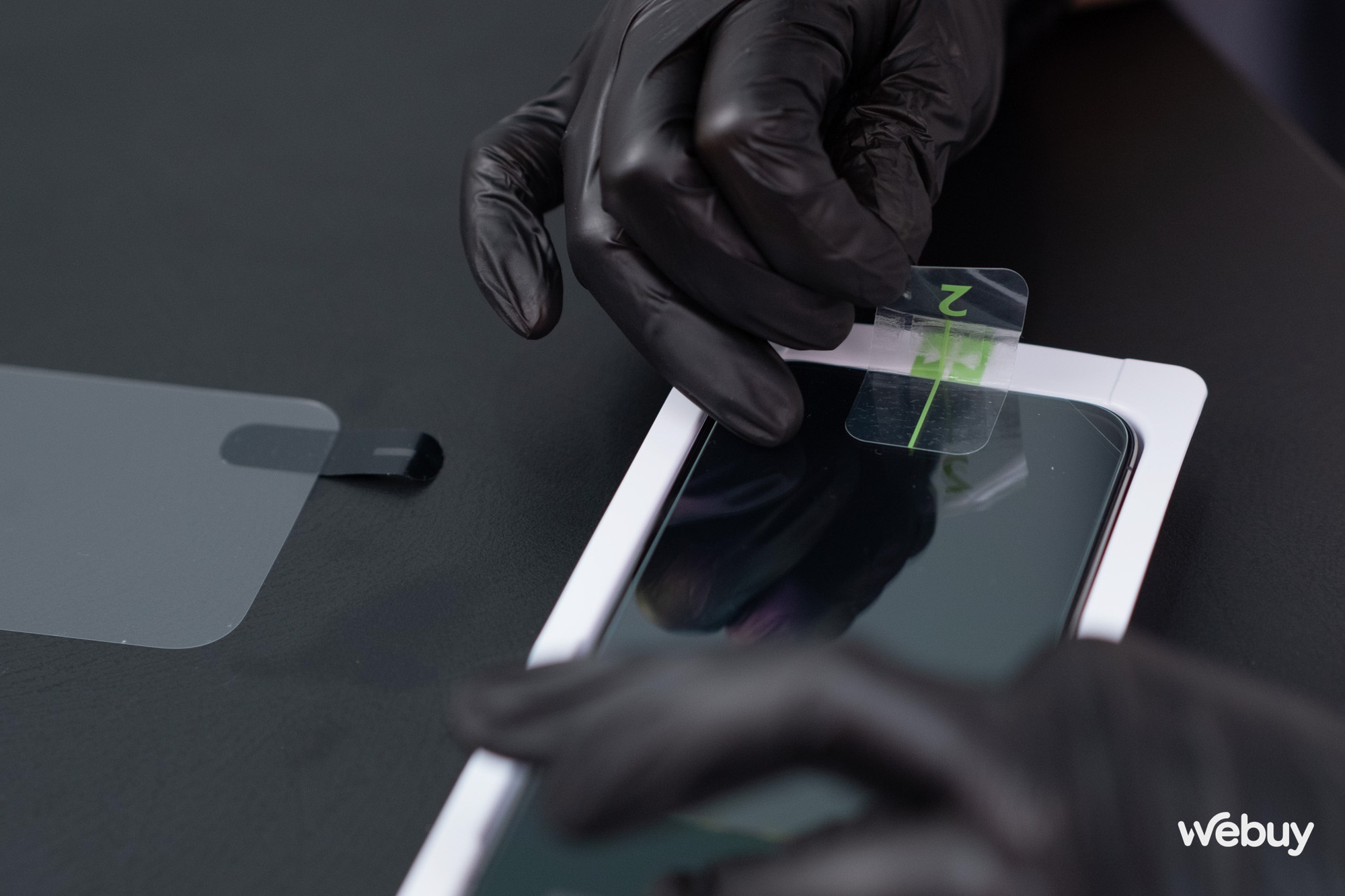 Slowly lower the tempered glass until the blue line is in place of the bottom white line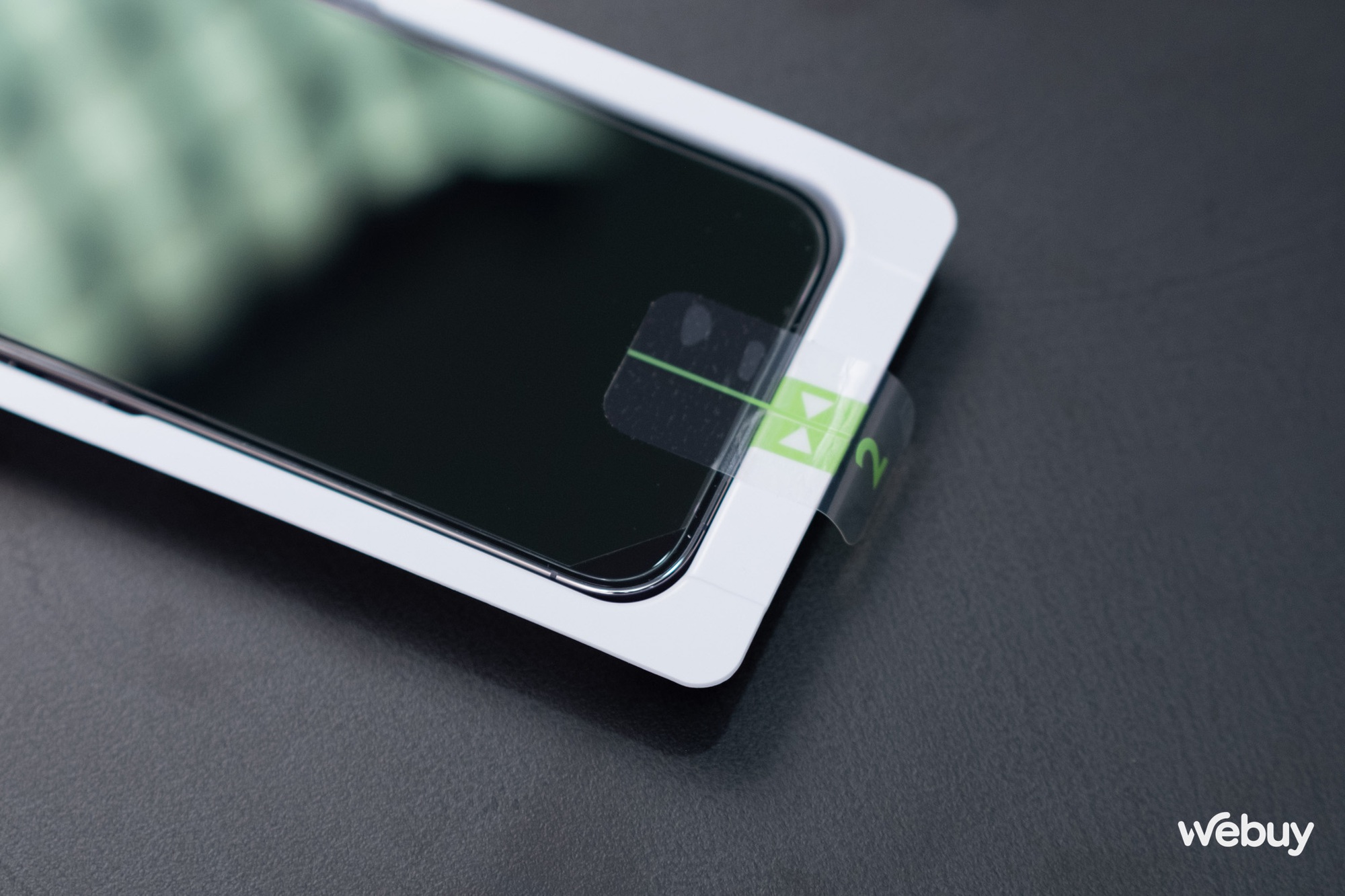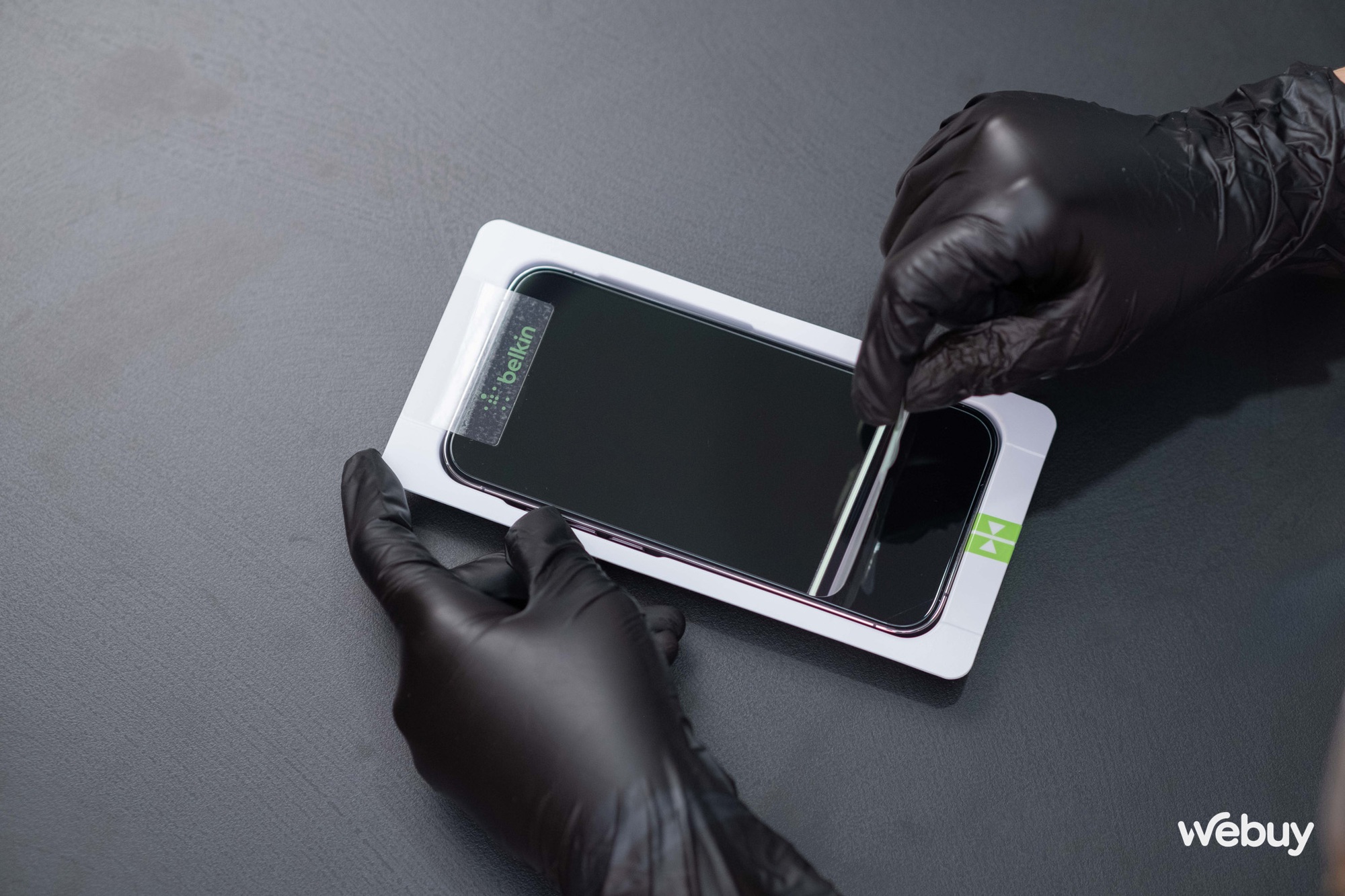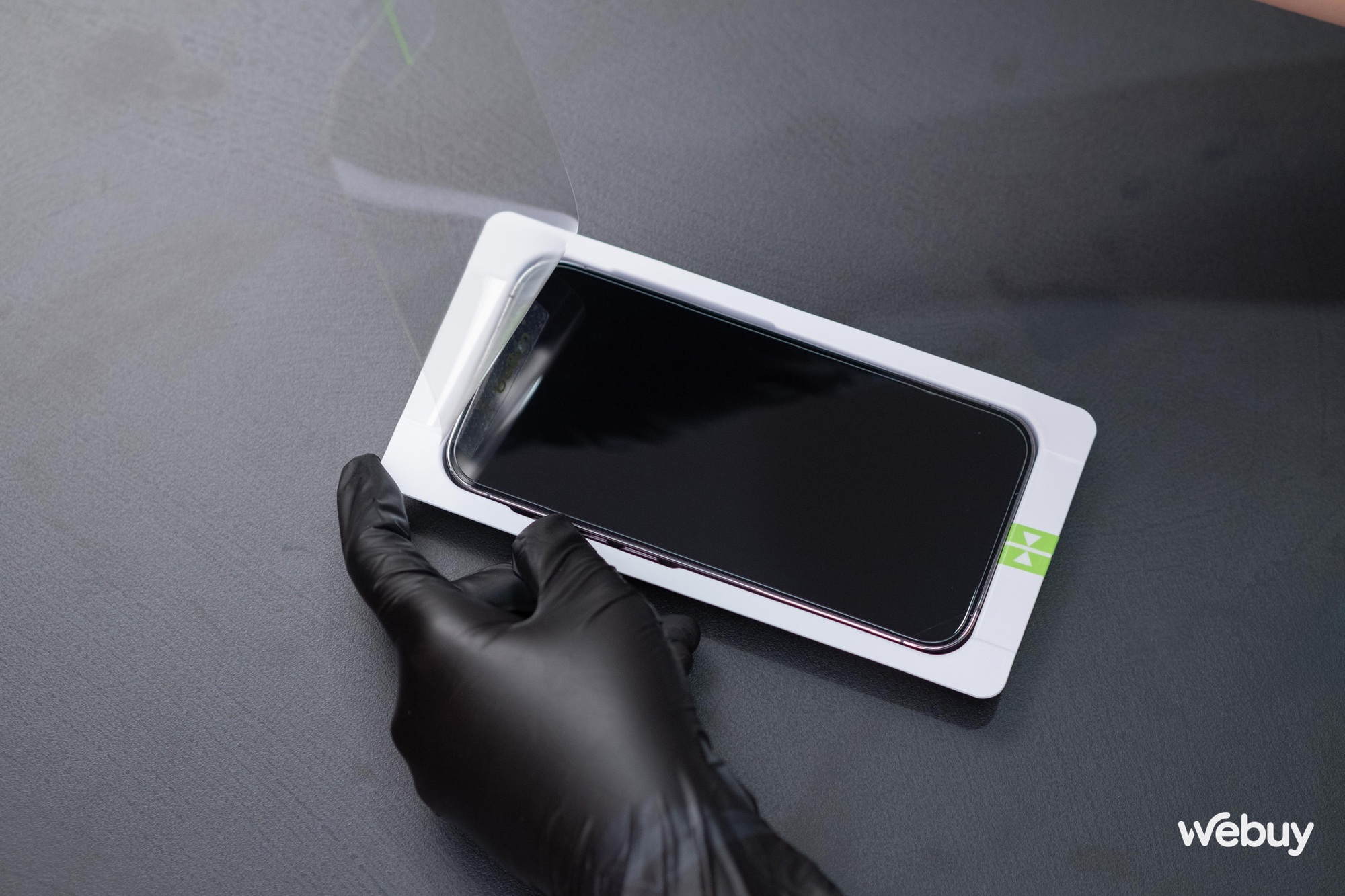 Then remove the protective film on the outside of the tempered glass. If cleaning was done in the previous steps, the possibility of dirt and bubbles appearing is almost zero. Even if it does, it's easy to remove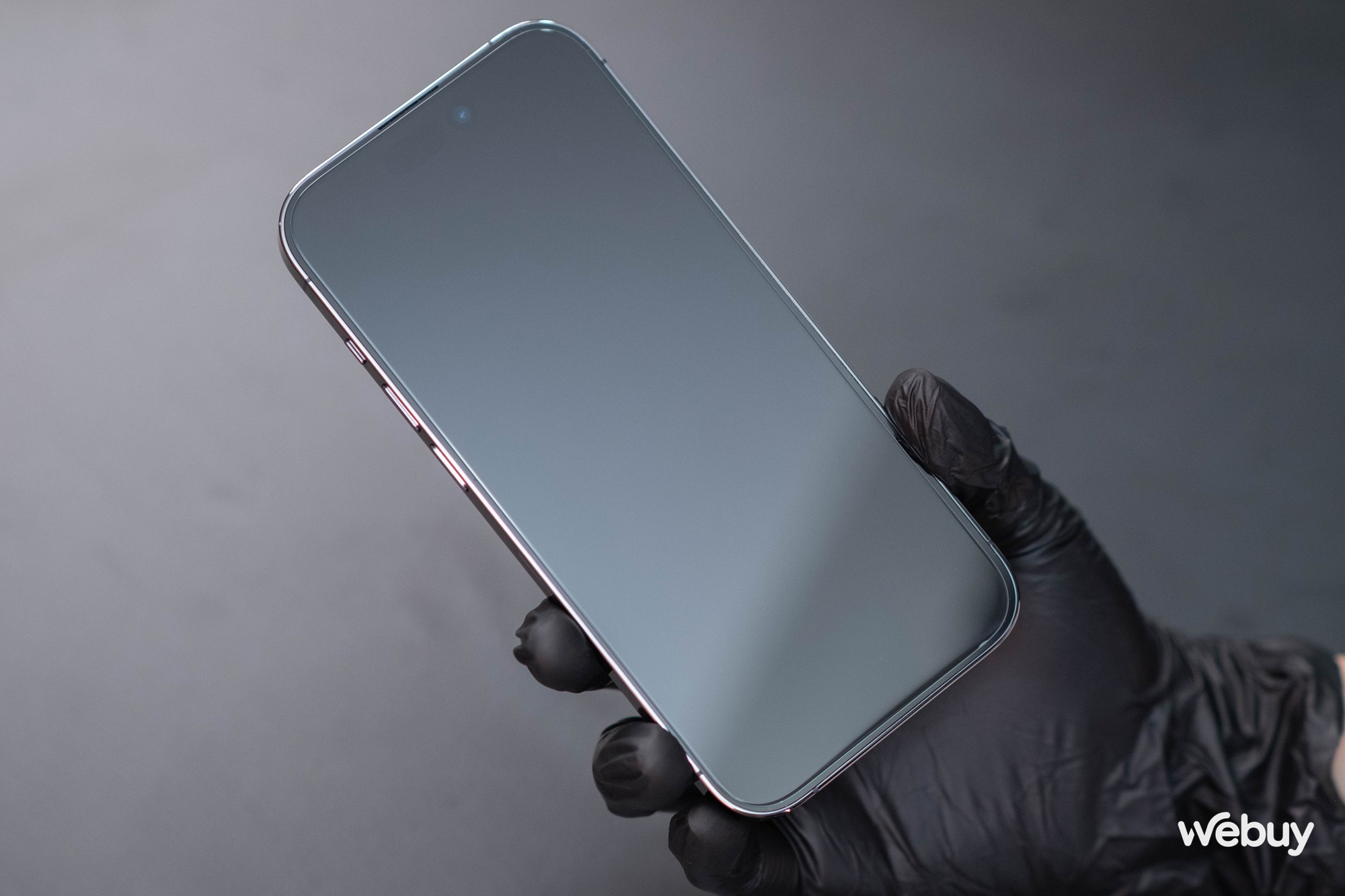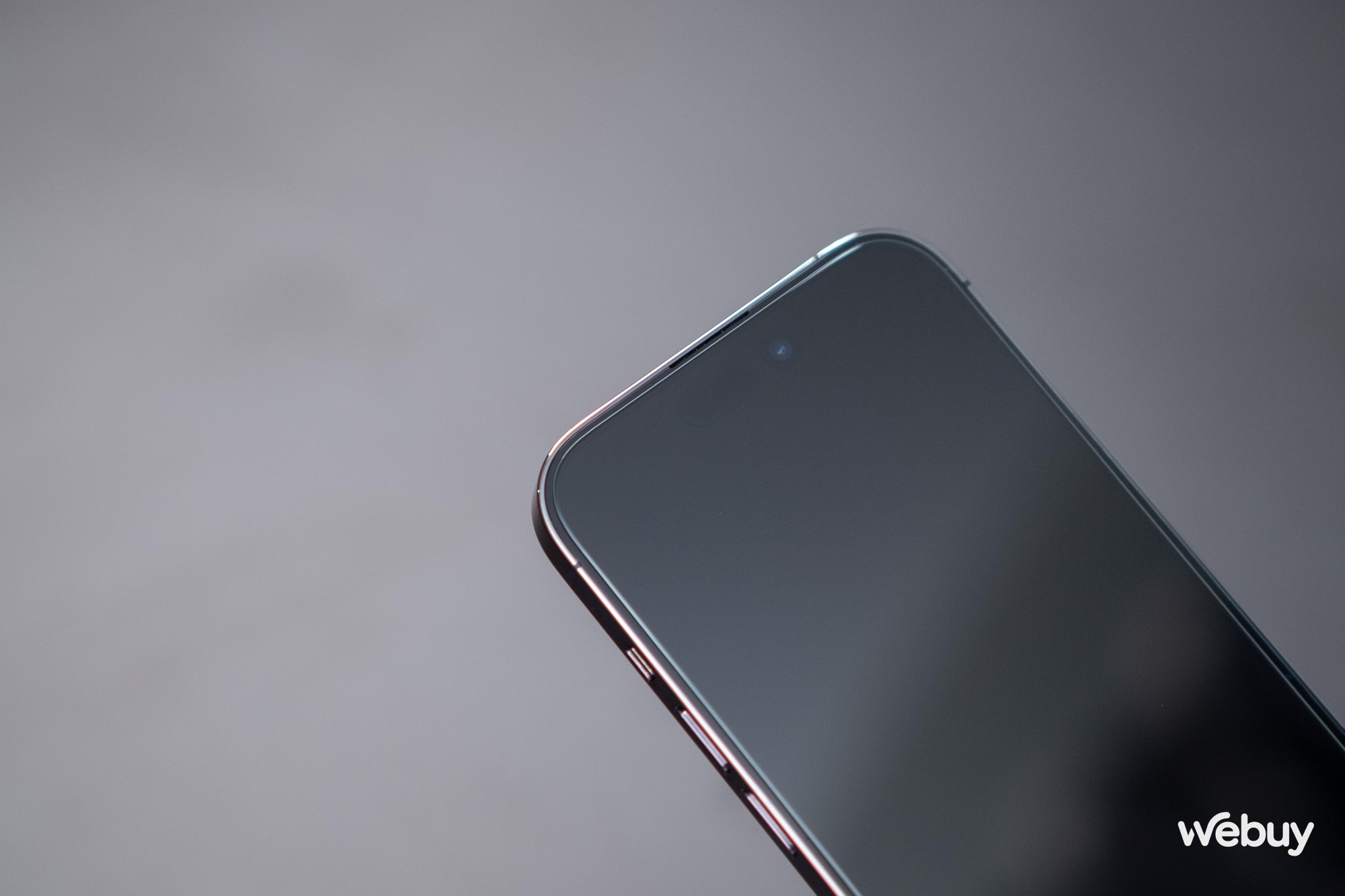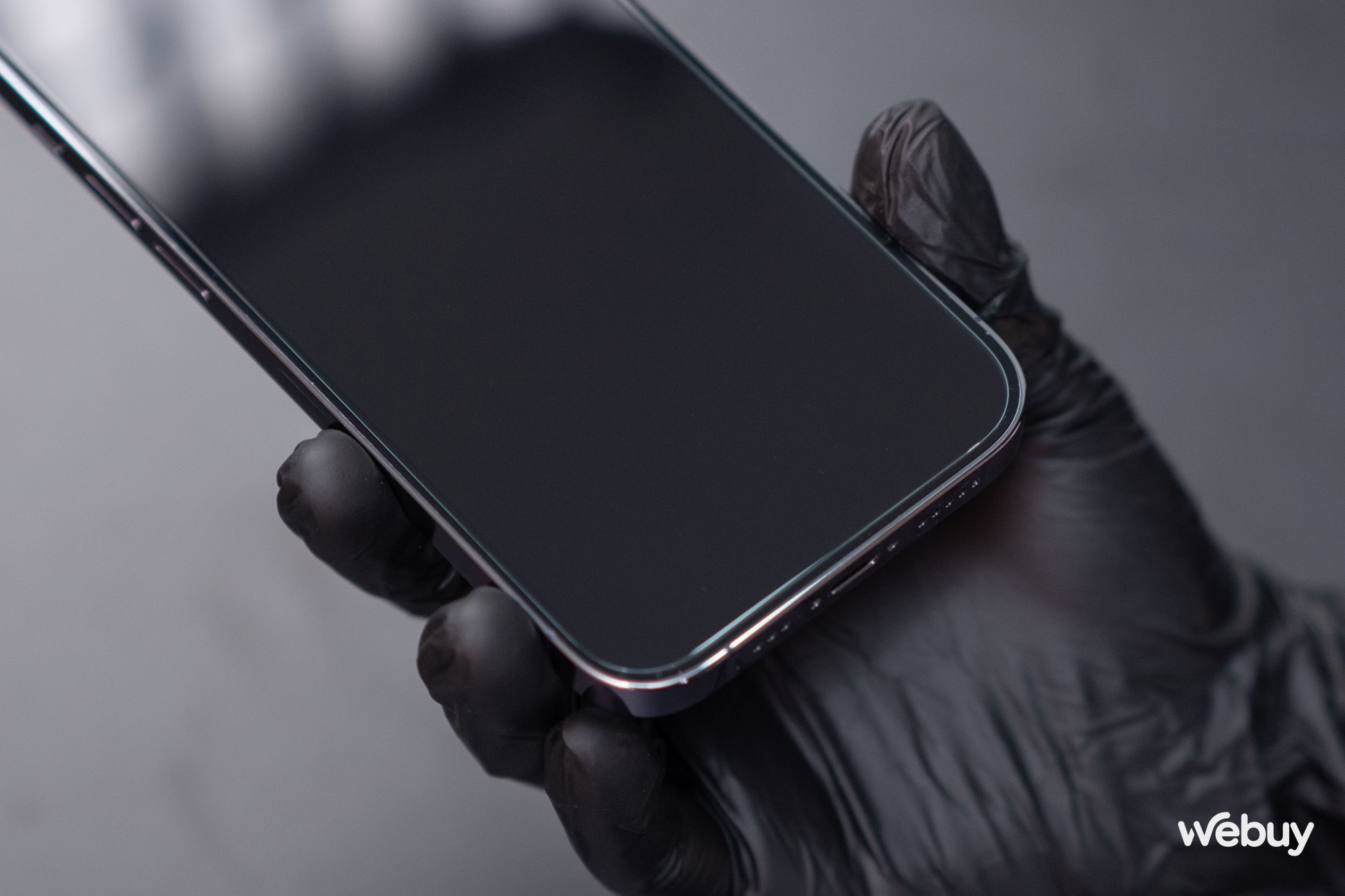 The force applied will be approximately close to the edge of the screen. Since the iPhone 14 Pro has a new speaker design, rounded to the edge, this Belkin reinforced sticker will not cover the speaker.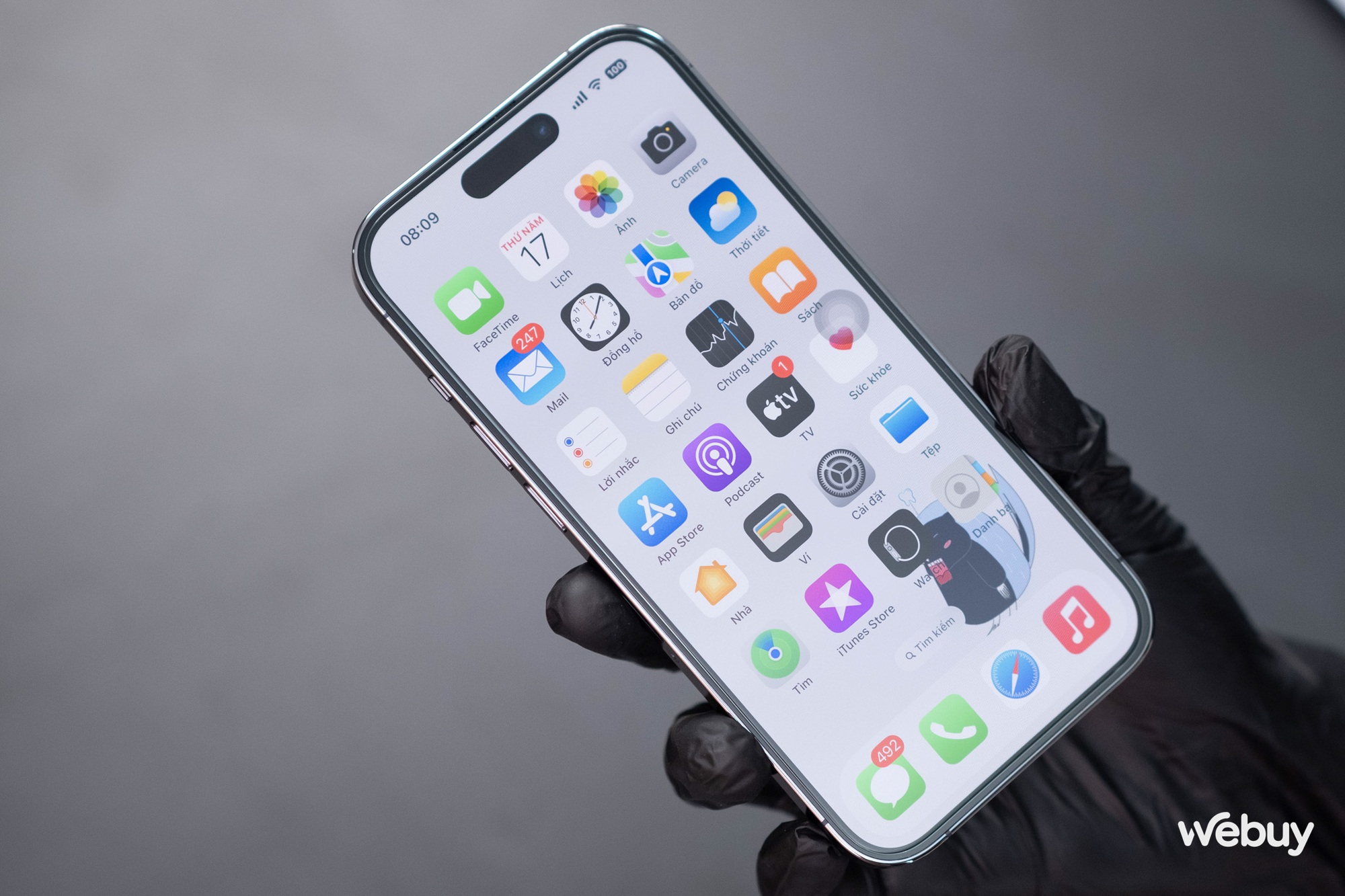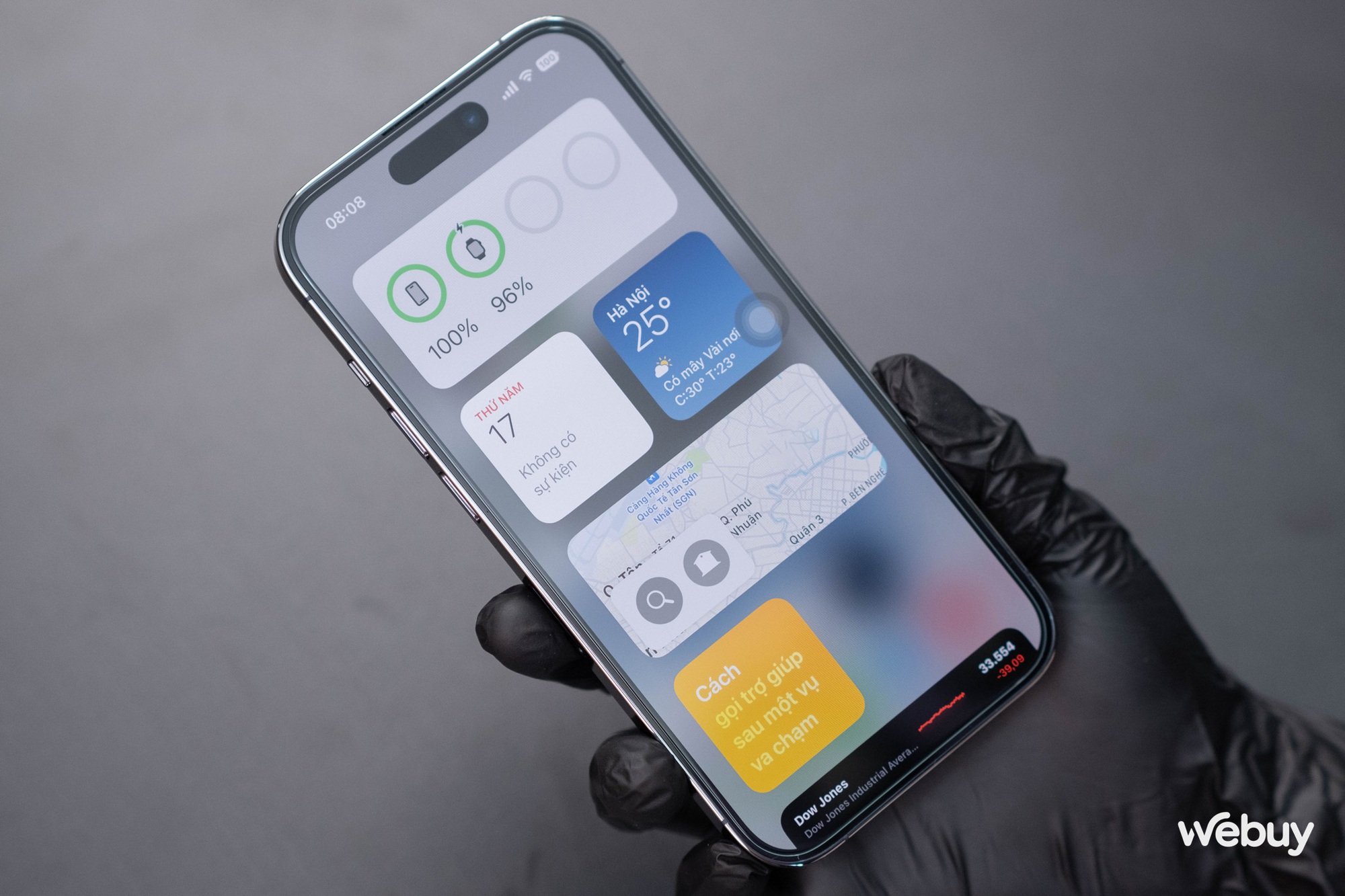 Belkin ScreenForce TemperedGlass self-adhesive tempered glass is priced at 490,000 VND in the Vietnamese market, and the product is currently discounted to only about 363,000 VND, which is a relatively affordable price for an accessory from the brand. Suitable for the newly launched iPhone 14 series and other iPhones with "rabbit ears" screens.
[Box thông tin shop] – GK Belkin ScreenForce tempered glass